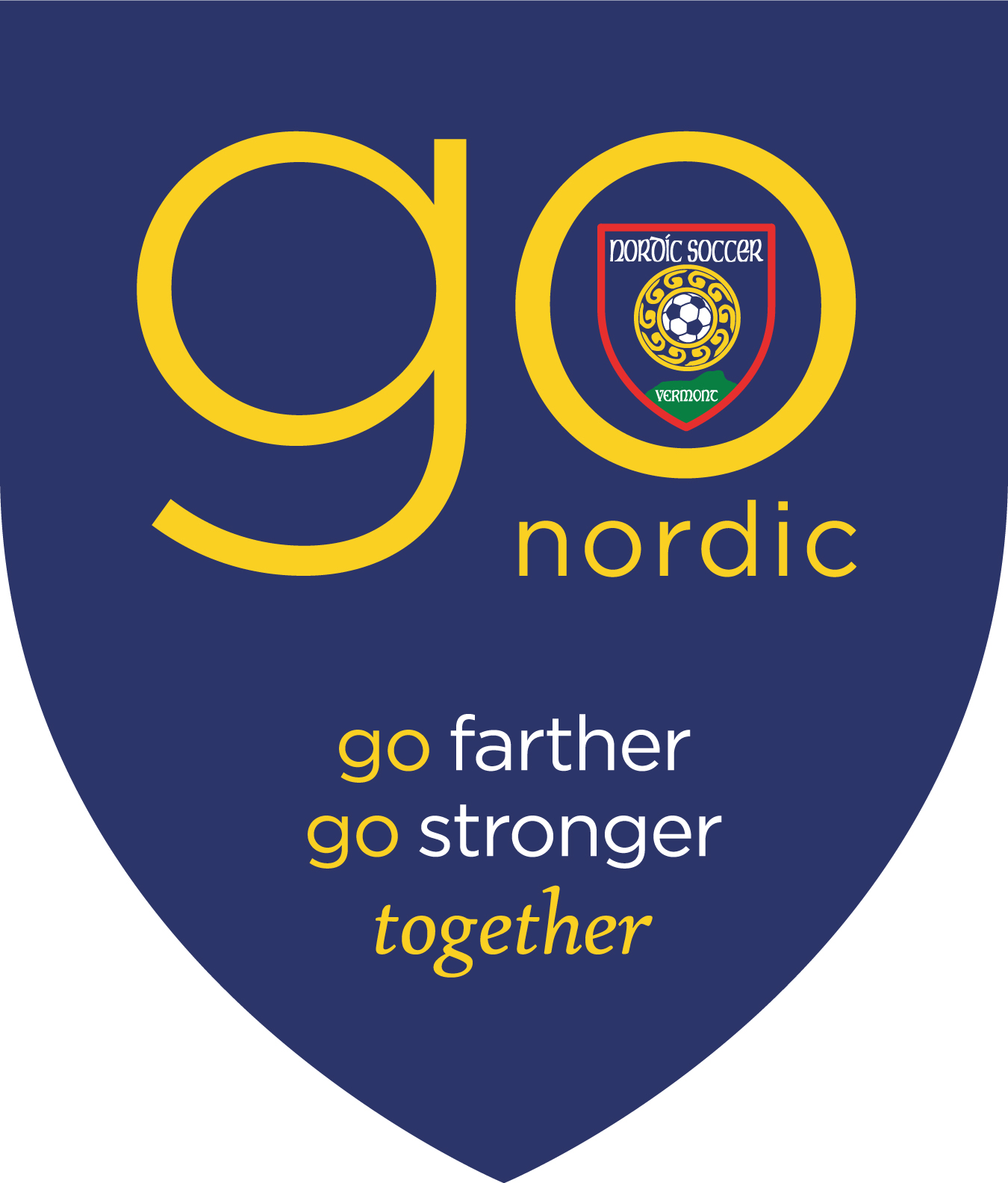 Go Nordic is a unique, innovative program that you won't find anywhere else in VT or New England. At Nordic we believe in "whole body gender wellness" and that sets us apart as a club.
We offer opportunities to young women that go beyond the soccer field that help instill confidence, advocacy and leadership skills.
Through the Go Nordic program, we bring in nationally-recognized speakers and coaches to inspire and educate our female Nordic players.
Nancy Feldman, the Head women's coach at Boston University recently came in to run a clinic and do a Q&A for our female athletes. Ayla York, a U16 Nordic player recounted the event. "I thought the event was fantastic because I also learned how important the mental aspect of the game is. She talked to us about how when we miss a pass and get down on ourselves, the getting down part is worse than the actual bad pass. She told us to write notes on our cleats and now all my cleats have "next move" on them in Sharpie."
Tony DiCicco (former USWNT and Olympic coach) came in this past winter to run a clinic and give a talk entitled "Achieving - Sustaining Excellence." Emma Parent, a U18 player, recounted the event, "The Go Nordic event was very special to me because I was able to meet, learn and train with a professional coach that has coached many amazing soccer players that I admire today. To get the chance to be coached by him is 1 in a million!! Go Nordic made that possible, proving how much they really care about their players.