Burkhardt and Weldon Named to Regional and National ODP Teams.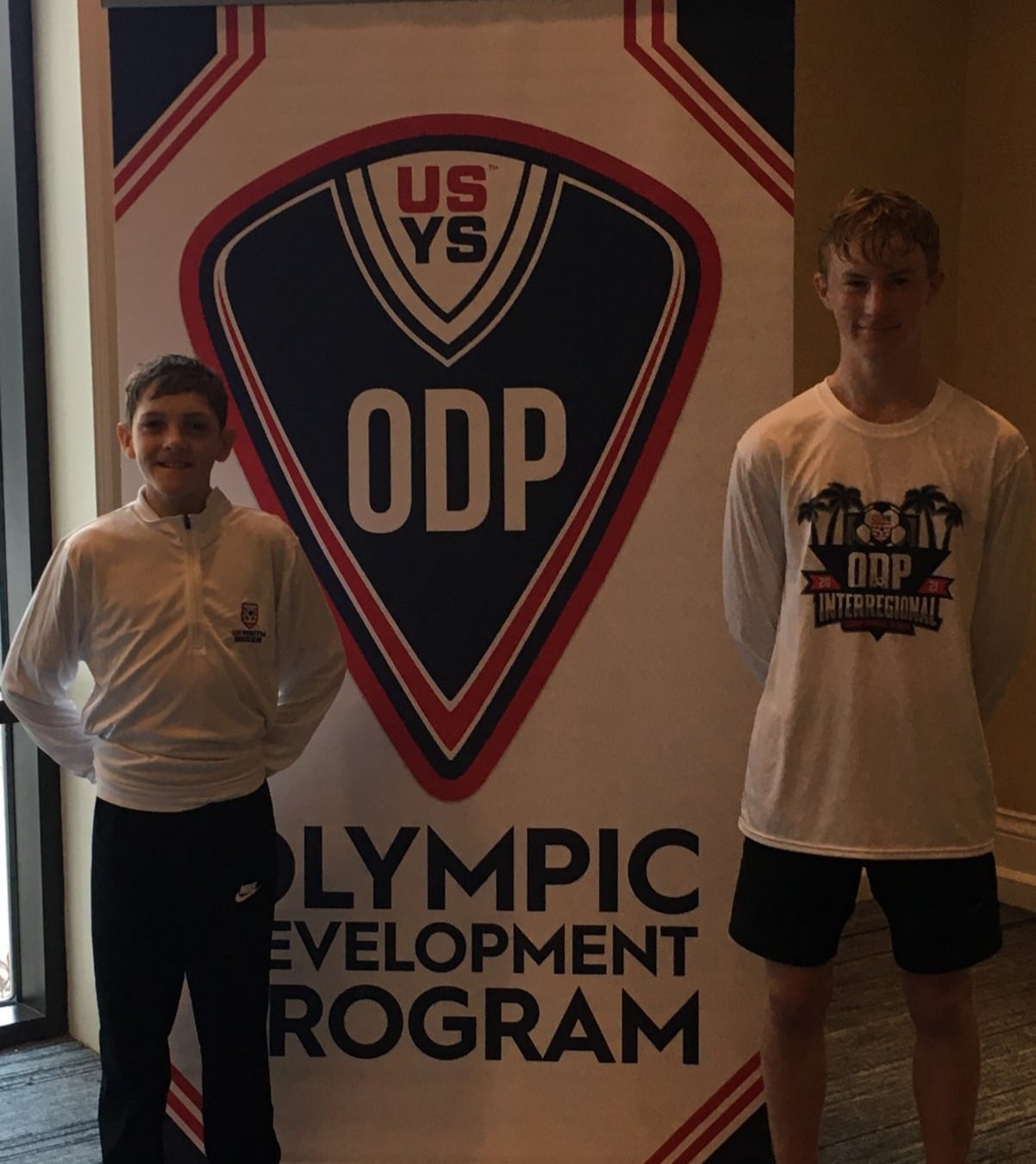 Congratulations to Wells Burkhardt and Liam Weldon on being selected to National and Regional ODP teams.
Wells (pictured left above) who is on our 2009 Premier Boys team has been selected to the Region 1 2009 Boys team whilst Liam who is is on our 2007 Premier Boys has been selected to the National ODP team at his age group in addition to the Region 1 team.
Wells has been with us for 5 years and Liam since kindergarten!!!!!