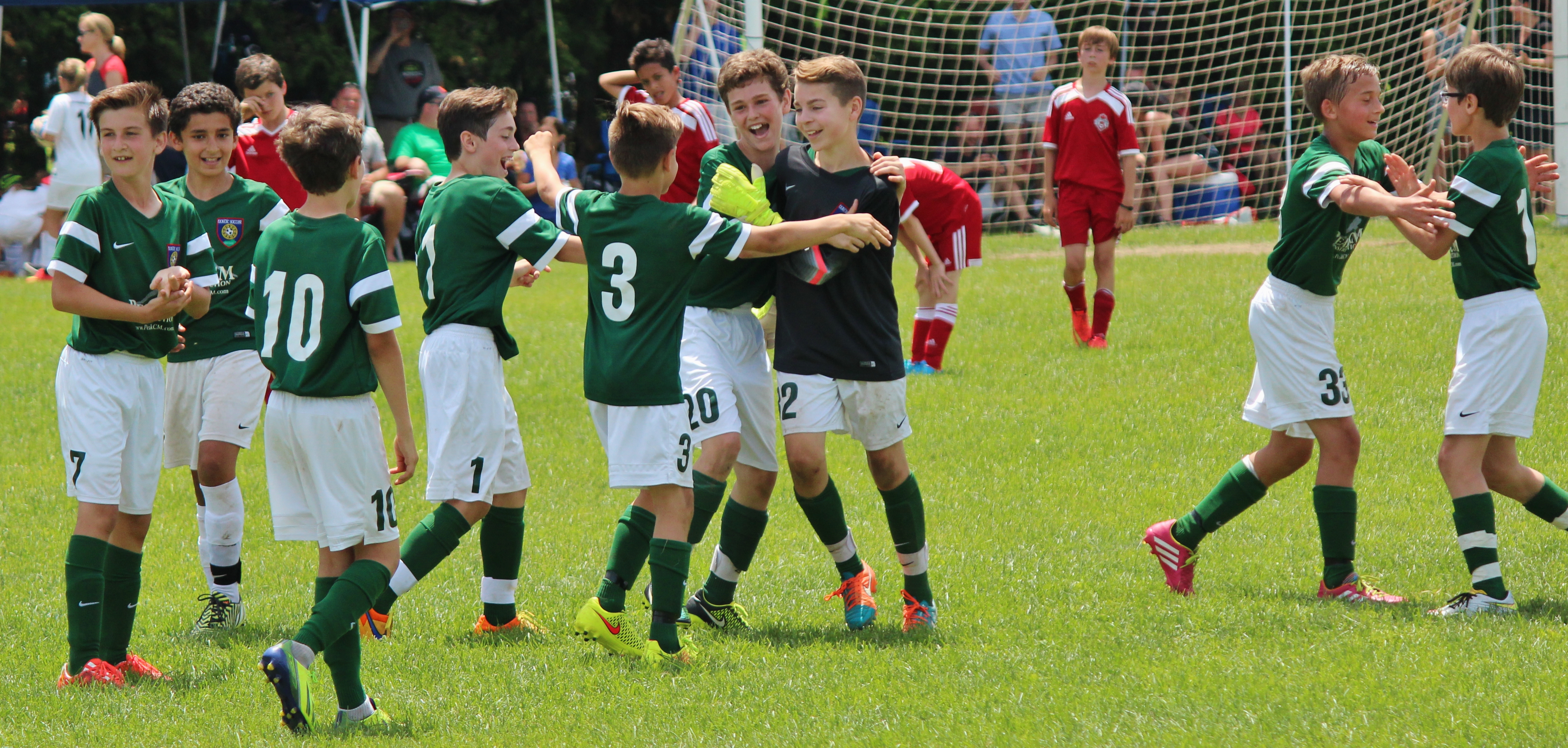 Nordic Soccer will be hosting a soccer camps over the upcoming holidays at the Nordic Indoor Soccer Center.
Xmas Week Camp - Wednesday 12/27, Thursday 12/28 and Friday 12/29.
U8 Boys and Girls and younger- (2010's thru 2013's) - 9am to 10.30am.
Cost:
2 days: $35
3 days: $45
U9 to U14 Boys and Girls - (2004's, 2005's, 2006's, 2007's, 2008's and 2009's) - 9am to 12pm.
Cost:
2 days: $70
3 days: $90