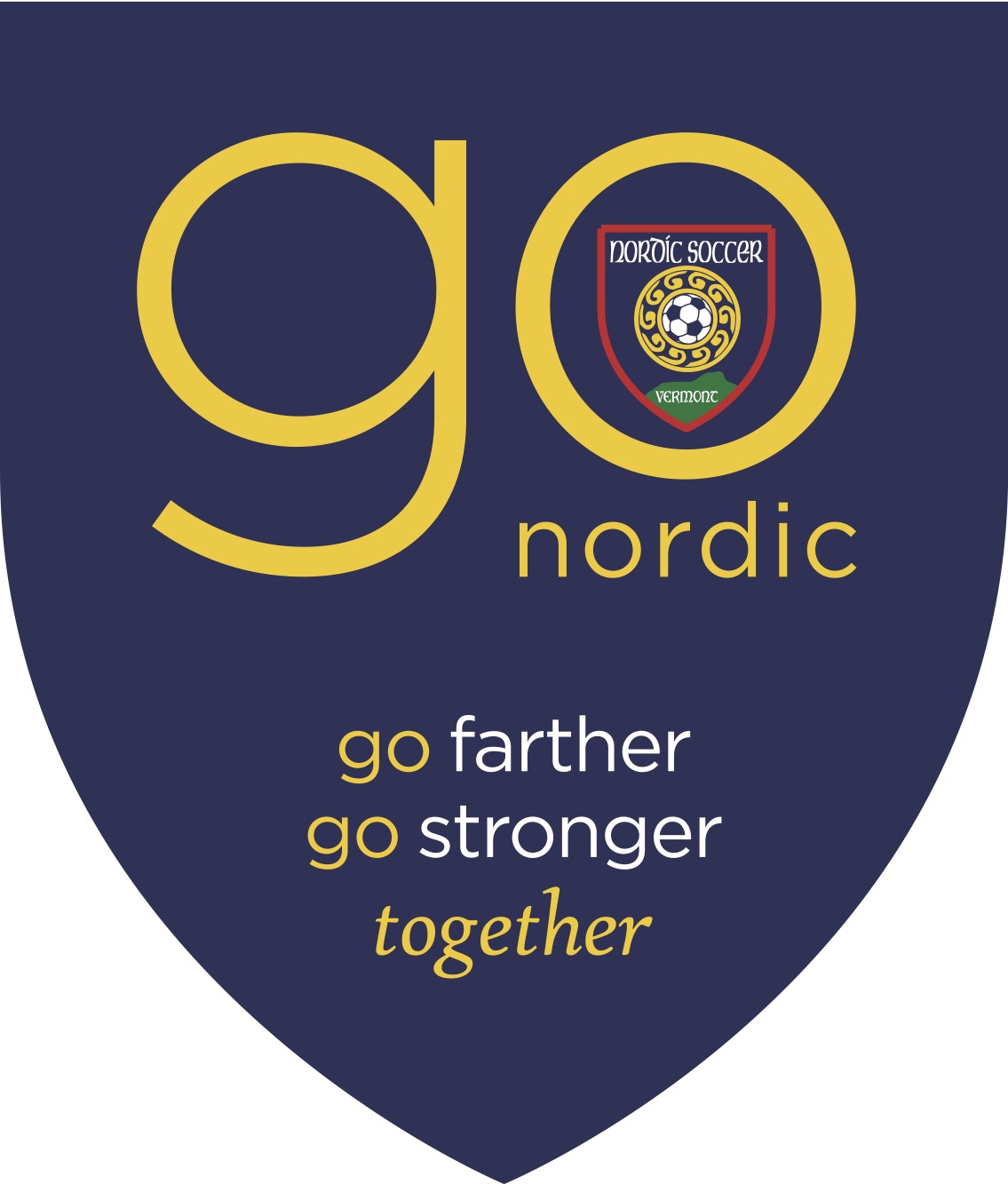 "GO Nordic families.
Please join us on Sunday June 11th at 12.15pm for a viewing party to celebrate the U.S. Women's National Team in their game against Norway. The party is at Buffalo Wild Wings on Shelburne Rd in Burlington, and we're kicking off with a tailgate & fanzone in the parking lot at 12:15. There'll be face-painting, skills challenges and a spirit gear party in the 'Nordic End' of the parking lot. There'll also be a raffle with a chance to win a USA jersey and other great prizes.
All players and age groups welcome. This is also a great opportunity for our Big Sis, Lil' Sis mentors and mentees to connect while kicking the ball and watching the beautiful game.
Wear your best USA gear and come cheer on the greatest soccer team on earth!
What: US Women's National Team Viewing Party
Where: Buffalo Wild Wings, Shelburne Rd, Burlington
When: Sunday June 11th at 12:15pm
Please RSVP to emma.pedrin@colchestersd.org by June 4 to reserve your spot. See you there, GO USA!