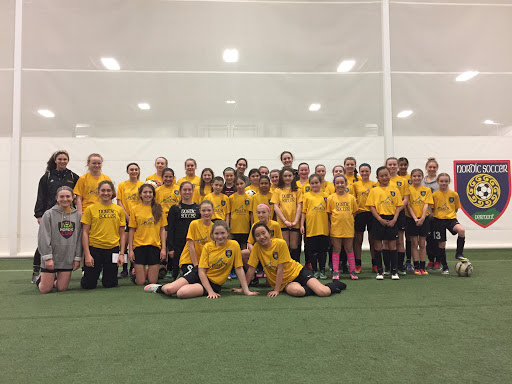 This past weekend's #GoNordic 'Spring Kick Off' was a huge success. Over 40 current players were led by 5 of our female coaching staff--all former Nordic players representing 4 generations of Nordic Soccer. This is how it should be! GoNordic launched our new mentoring program, Big Sis, Lil' Sis', and played the
beautiful game.
More #GoNordic events in the pipeline, stay tuned! #GoNordic!!!!
For additional information about GoNordic contact Director Craig Stone at vermontcoach@gmail.com.