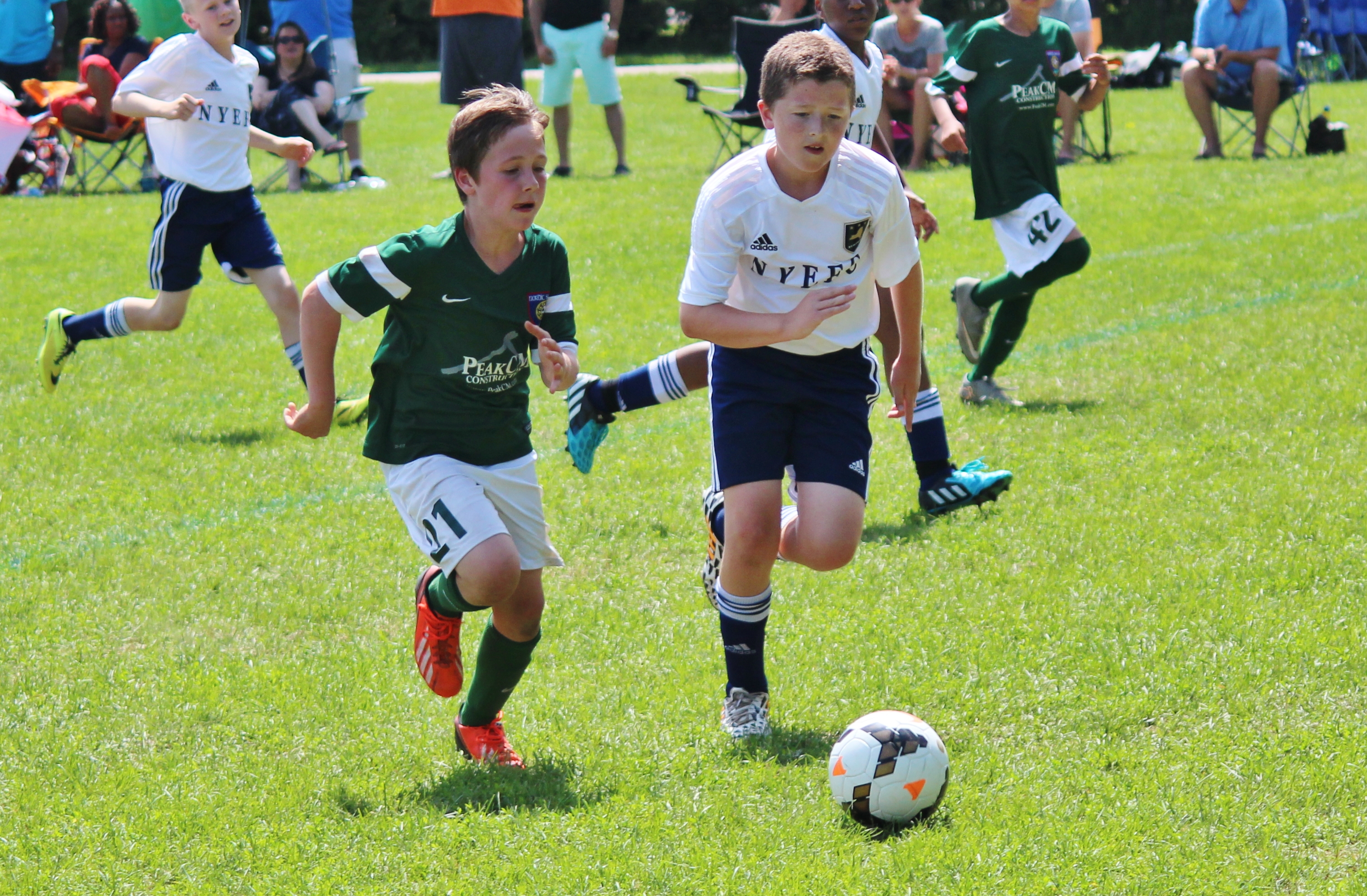 June 18-19, 2017
The Nordic Soccer Club has partnered with RoomRoster for all hotel accommodations management for the 2017 Nordic Cup. The RoomRoster Event Support System is a convenient online web and mobile application built to help teams register for the tournament, select and manage their team hotel for a tournament.
RoomRoster has pre-selected Official Tournament Host Hotels in order to provide teams with the best options on value, location and amenities. All travel teams attending the Nordic Cup are required to book their hotels through RoomRoster as a condition of final acceptance into the tournament as a 'travel team'. 'Travel teams' are teams that are travelling from 90 miles distance or greater from the primary venues in Burlington and Stowe, VT.
Through the Tournament registration process, the Team Manager will be able to select the team hotel, a unique Team Member link is created and emailed to the Team Manager for them to forward to each Team Member who wants to book a room from the teams block.
A dedicated Support Team is available at RoomRoster in order to service questions and provide assistance for Team Managers. Team Managers can contact the Support Team by dialing 1-888-723-2064 or by email via support@roomroster.com.