Nordic Launches New Website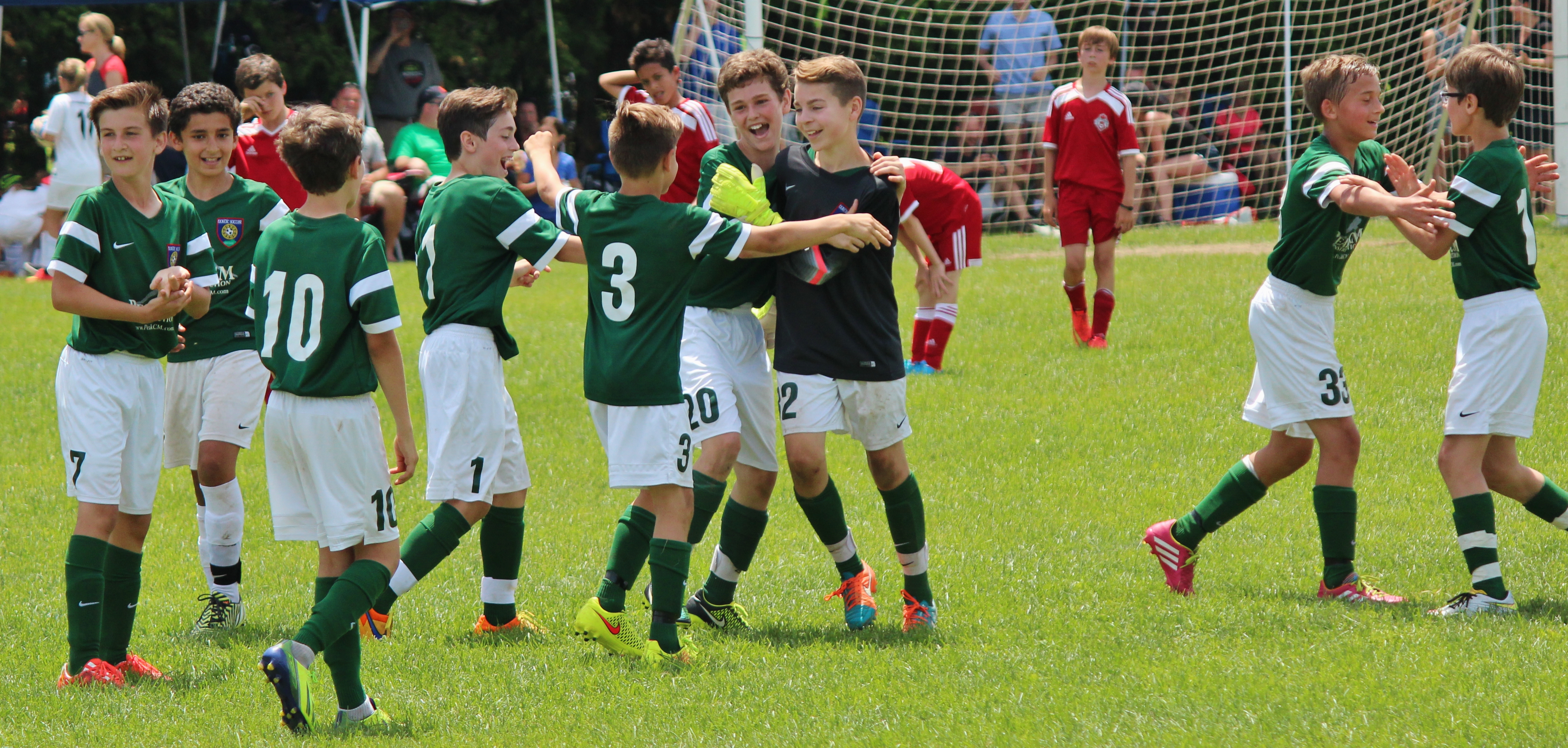 Welcome to the 2015-2016 Nordic Spirit Soccer Club season, and welcome to our new website. We hope that the new site will help to communicate Club activities across each team and share the action club wide. Please give Adam Pfeifer, Director of Operations, Jim Goudie, Director of Coaching, or any Board Member feedback on the new look and format.
We are committed to providing each player with the highest level of coaching and play, and to each family, memorable experiences. Your Board of Directors continues to pursue the mission and the vision of our soccer club, striving for a culture of excellence. Please let us know if you have ideas on how to improve the overall experience for your players.
We look forward to the successes of each player and team for the upcoming year, and thank you for choosing Nordic.
Roger Knakal